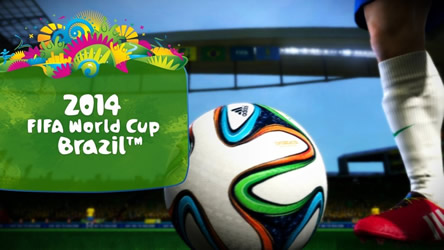 The wait is over! The FIFA World Cup is starting today!
Teams from 32 countries will participate on soccer tournaments for a month. They are expecting 600,000 people traveling from all around the world to support their countries. They each will bring with them their languages and it can get a little hard to communicate in a foreign country with a different language.
In Brazil they speak Portuguese but they will have language service providers to help tourists so they can understand and reach their destinations.
The tournaments are taking place in 12 cities and Brazil will have different language service providers in each city. English will be the most widely spoken foreign language in the country. 152,000 volunteers are helping to offer language services to tourists and the great majority are from Brazil.
Other countries that are helping with the volunteers for translation are the US, Spain, Mexico, Argentina, Poland, Perú, Germany, China and Russia.
We can´t argue that translations are needed all around the world and for this event in particular is essential. Since we don´t have a universal language, translations must take place in order to help people translate and be able to communicate.
Let us know which team you support!