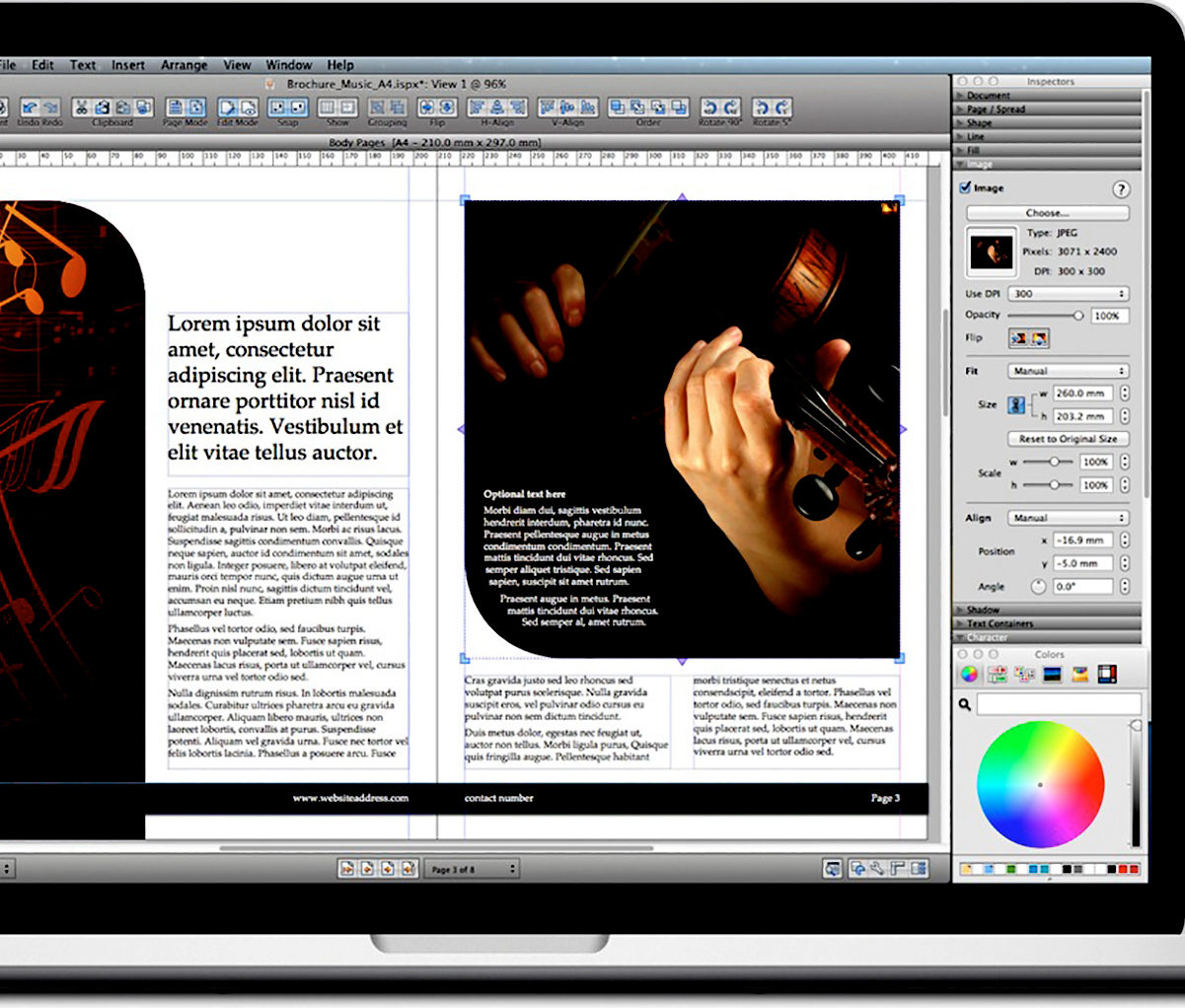 We strongly believe that visual features are a must in every project. Desktop Publishing, that is layout design, or formatting of any material has a substantial impact on the look, feel and quality of the material. We try to keep the original design of the document as close as possible, with quality and precision. You will receive a finished product, ready to be spread or published!
Our DTP services include:
– DTP requirements checklist verification before the beginning of the project
– Creating, editing and translating graphics and screen shots
– Text layout in different programs such as InDesign, Framemaker, Publisher, Photoshop
– DTP Quality assurance checks
– Generation of PDF and Postscripts files
Find out for yourself, try our desktop publishing services!
Contact us: services@mgiworldnet.com