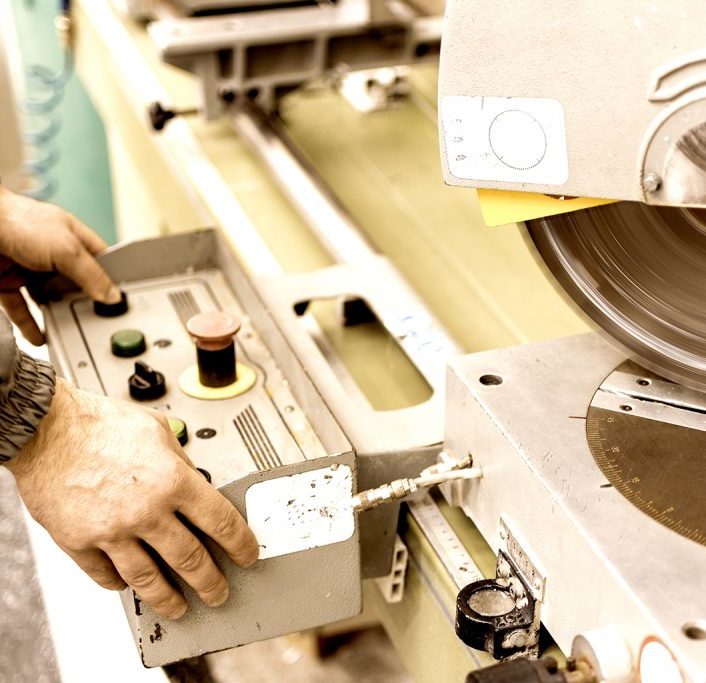 For global industrial manufacturers, it is important that brand information is communicated clearly and consistently across all channels, for every product, in every market. High demands for consistent content in more languages means that marketing, documentation and localization teams find themselves in the critical path of the product life cycle to ensure on-time delivery of information for new products.
For today's manufacturers, success often means establishing a robust international sales and service network to reach a global marketplace. It also means accurately communicating with a multilingual audience in their native language. Aligning your language translation processes with your manufacturing processes is critical in accelerating your-time-to-market.
Contact Multiservice Gateway today and learn about our experience translating documentation and software for the Manufacturing industry.