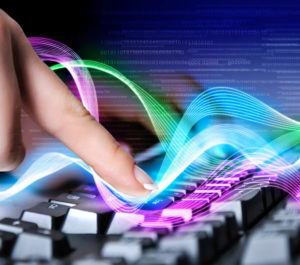 Machine Translation post-editing is defined as an "Activity which entails editing, modifying and/or correcting pre-translated text that has been processed by a machine translation system from a source language into a target language" (Allen, J., 2003) Machine translation is developing fast in the translation and localization industry. This field has transformed our industry. At Multiservice Gateway we have professionals with experience in proofreading and machine translation post-editing, making it easier for our clients to adapt to the market they need to enter.
There are three types of Machine Translation Post-Editing
– FULL (or complete ) PE (high quality required / only aim is improving speed)
– MINIMAL (or partial) PE (quite ambiguous and generates resistance)
– RAPID (or fast) PE (removing significant errors / no stylistic issues /understandability)
The process of post-editing combines machine translation and a skilled and experienced post editor that is able to produce a high quality translation and reach the publishing standards. Our group of post editors has detailed knowledge of the machine translation behavior, easily identifying the areas of improvement and correction.
Find out for yourself, try our machine translation (post-editing) services!
Contact us: services@mgiworldnet.com