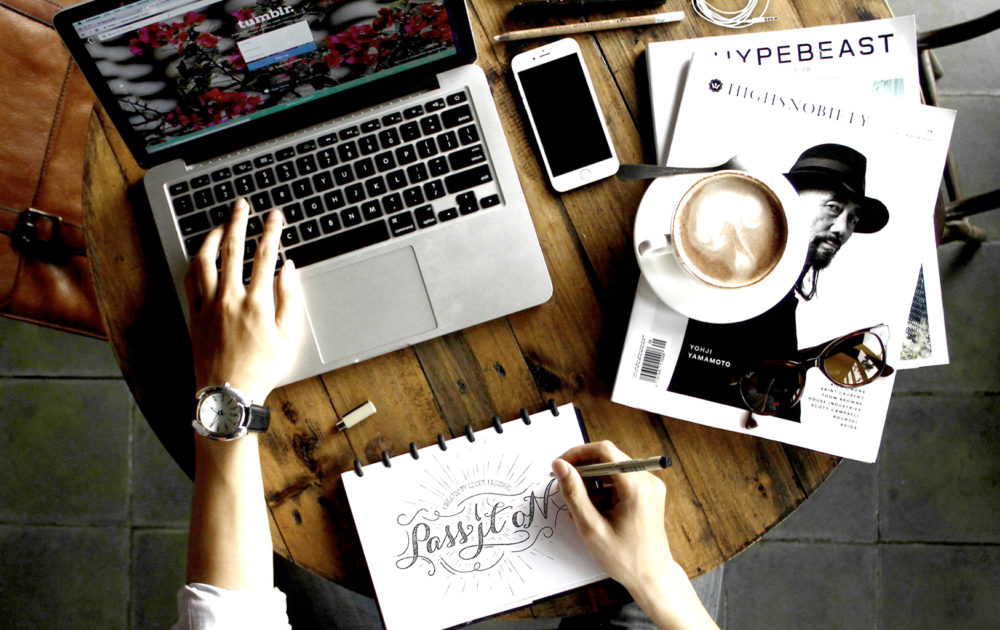 We create high impact solutions for your ideas. The visual impact of professional quality graphic design in every marketing resource is important to the success of any person, business or organization. It´s key to keep your designs, branding and overall marketing materials looking bold. Let Multiservice Gateway handle all of your graphic design needs.
We offer graphic design in both platforms PC and MAC, using Photoshop, Illustrator, Freehand or other programs.
We can help you with the design of:
– Logos              – Banners         – Flyers              – business cards
– packaging     – brochures      – catalogs        – invitations
– labels             – community management
– menus, among others.

Try our graphic design services! 
Contact us: services@mgiworldnet.com