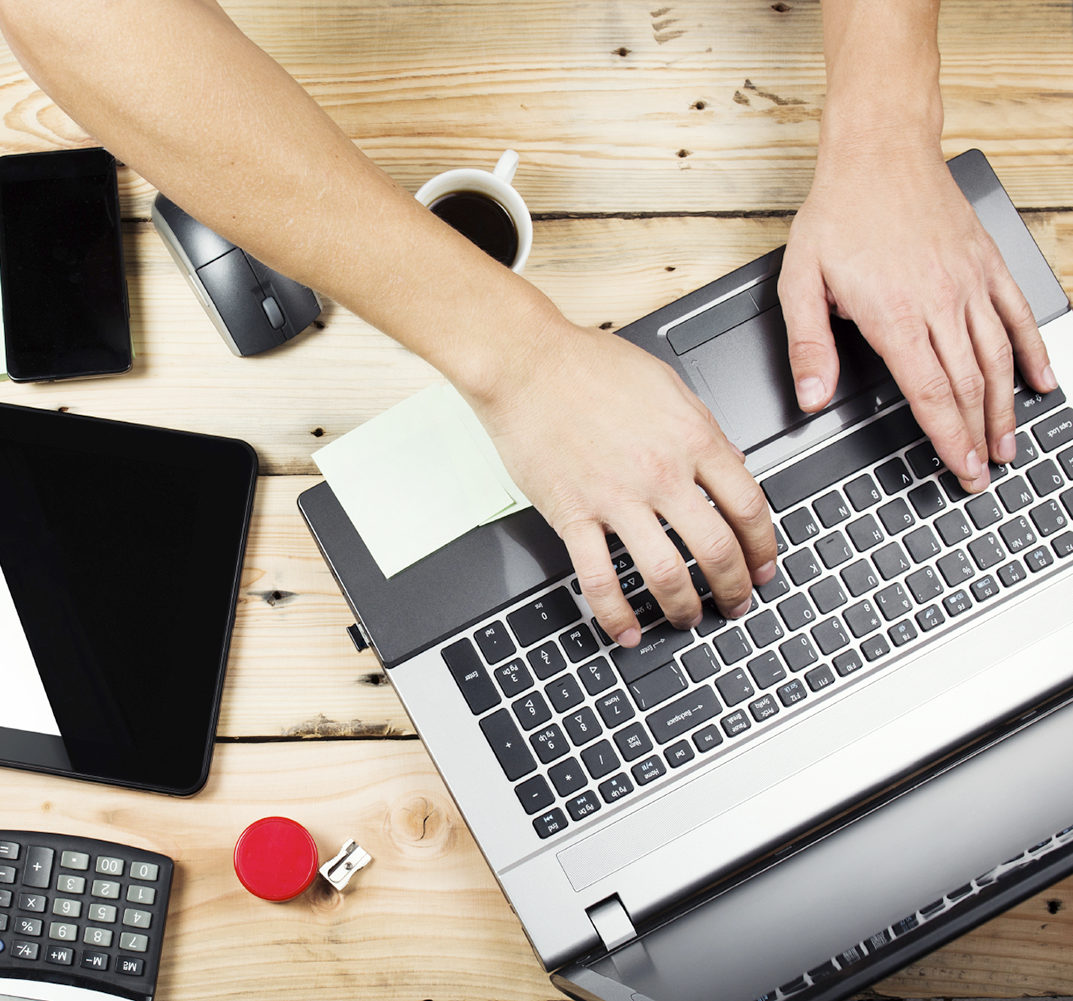 At Multiservice Gateway we can help you with your Preprocessing needs for all languages. Whether you just need to preprocess xml files to change country codes, create packages for different vendors for different languages or tools or simply prepare material for translation, we can help you.
Some files may require file preparation previous to translation. This may require file conversion from different formats, for example from PDF to word, or generation of bilingual tables for graphics, images or callouts. This job has be done by qualified people who know the importance that all text needs to be included for translation with accuracy.
Sources may be:
– PDF files                  – InDesign
– Framemaker          – Scanned images
– Graphics                – Visio graphics
– Word, Excel, Powerpoint
Tools used:
– Solidconverter (converts pdf into Word)
– Abby (OCR software converts images into Word files)
– Other converters
Find out for yourself, try our file preparation services!
Contact us: services@mgiworldnet.com